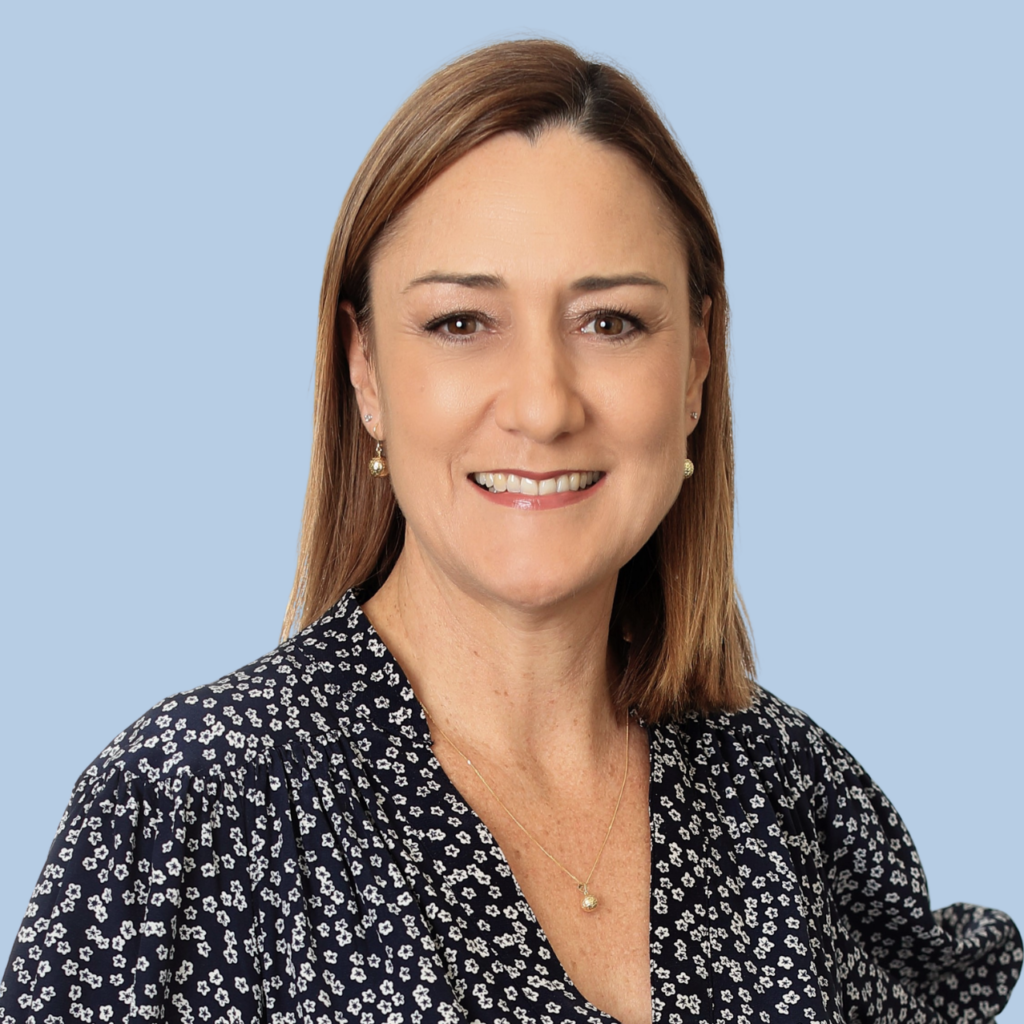 Managing the recruitment team with a focus on strategy, leadership, coaching and mentorship. Focusing on recruitment excellence within the Human Resources, Legal and Community Services sectors.
07 4051 9699
virginia@cbcstaff.com.au
WHAT DO YOU LOVE ABOUT CBC?
CBC has a strong, credible reputation built on hard work. I really enjoy being part of such a motivated team and also, the fun culture we enjoy, carries through to our business ethic and really cements us as a team who back one another.
WHAT IS YOUR GREATEST SOURCE OF ENJOYMENT IN RECRUITMENT?
My passion is helping change people's lives by guiding them in their careers and working with businesses in a way that really does make a difference to their success.
WHERE DO YOU FEEL YOU ADD VALUE TO CANDIDATES WHO ARE LOOKING FOR WORK?
I add value through my extensive recruitment experience and in depth understanding of the local job market and businesses. I'm direct and honest in all my dealings.
WHAT'S YOUR RECRUITMENT SUPER POWER?
I'm genuine and my approach is always sincere. I'm consistently authentic which is so important in developing long term relationships.
IF YOU ASKED A CLIENT TO DESCRIBE YOU, WHAT WOULD THEY SAY?
That I am extremely professional, highly reliable, always prompt and able to easily identify their needs. They would say they can always rely on me.
CAN YOU TELL US ABOUT THE MOST MEMORABLE MOMENT OF YOUR CAREER?
For me it's about longevity – the personal and professional relationships that have evolved and grown over so many years, this means the world to me and is what really stands out.
IS THERE A CLIENT, CANDIDATE OR PROJECT THAT STANDS OUT?
My favourite project was working with the Cairns Airport during their quarantine recruitment process a few years ago. We worked with the Biosecurity team to source 12 Quarantine Officers which also included group recruitment activities. I met some amazing people along the way – the people really make what I do, so satisfying.