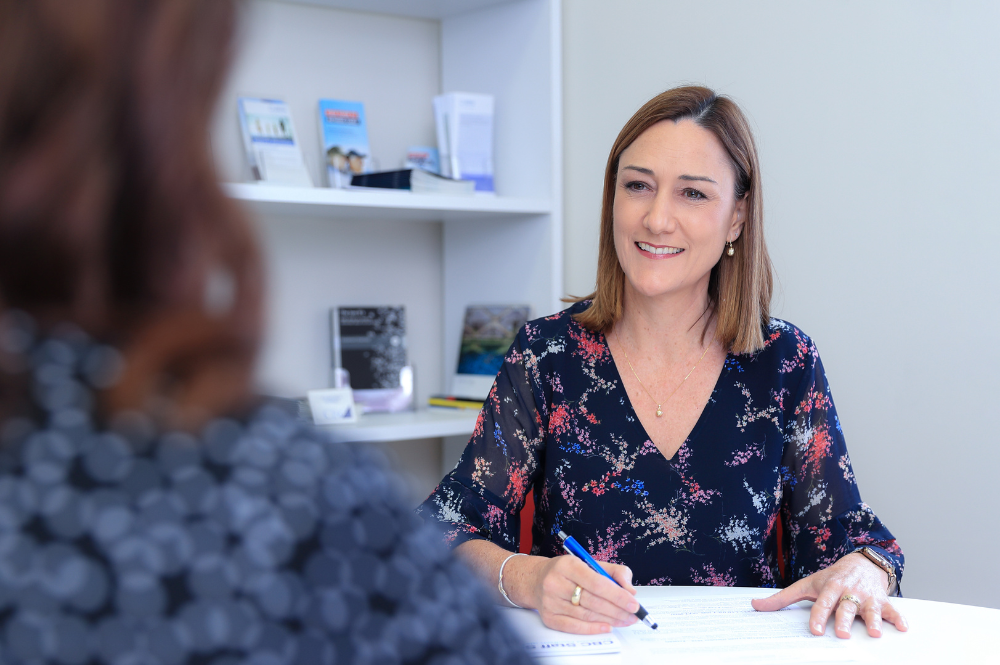 Expert employment solutions
Customer experience and knowledge of the local employment landscape have been the drivers of our success and ensure that we deliver the best employment solutions, year on year. We make you part of the conversation, so you can find the people you need to join your team and help take your business to the next level.

We cover a range of sectors including Executive, Finance / Accounting, Human resources, Legal, Information technology, Marketing, Administration, Engineering / Technical and Community.