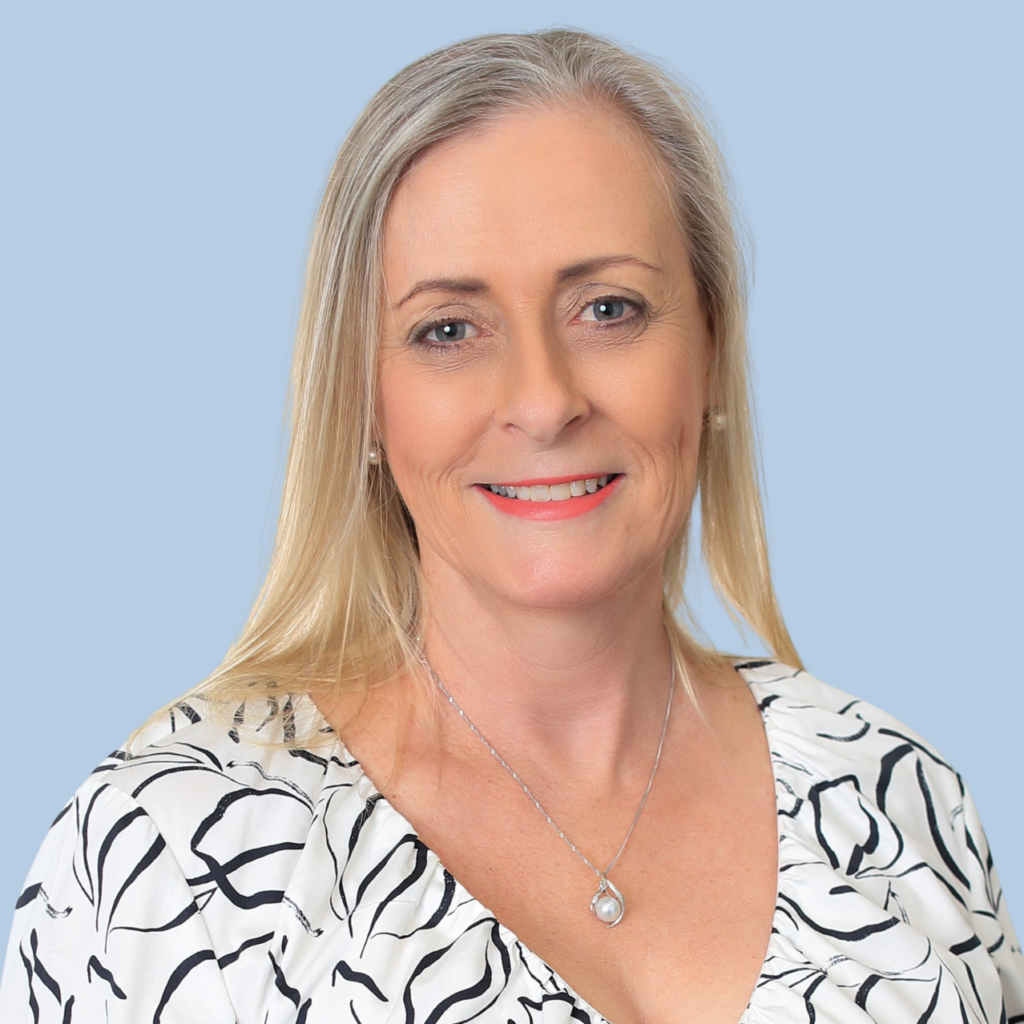 Providing excellence in payroll management for all our temporary staff whilst delivering strong financial support for our team of consultants.
07 4051 9699
accounts@cbcstaff.com.au
WHAT DO YOU LOVE ABOUT CBC?
I really enjoy the work environment and commitment from the team to deliver the best possible outcomes for our clients. We have a strong business ethos and make time to celebrate our successes and occasions such as birthdays or other milestones. We have a great company culture!
WHAT IS YOUR GREATEST SOURCE OF ENJOYMENT IN RECRUITMENT?
I particularly enjoy providing effective, strategic business planning which adds real value for the Directors. The variety in my role means no two days are the same as I support a number of the different businesses.
WHAT'S YOUR WORK-RELATED SUPER POWER?
My attention to detail, my ability to work to deadlines, and dare I say it, my passion for numbers!
IF YOU ASKED A CLIENT TO DESCRIBE YOU, WHAT WOULD THEY SAY?
Organised, methodical, personable.
CAN YOU TELL US ABOUT THE MOST MEMORABLE MOMENT OF YOUR CAREER?
The past six years at CBC are without a doubt, the most memorable, collective moment for me. I feel blessed to work at CBC in a role which I really enjoy, with a team who all contribute with passion and enthusiasm.
IS THERE A SPECIFIC PROJECT OR ACHIEVEMENT AT CBC THAT STANDS OUT?
In the time I have been with CBC, we have been privileged to work with various state government departments to help them source candidates for disaster recovery work. For me, that is when I really step up to support the team, our clients and importantly, our temporary staff. By providing a swift and efficient payroll and accounting service, I ensure that all the processes behind the scenes are adhered to.