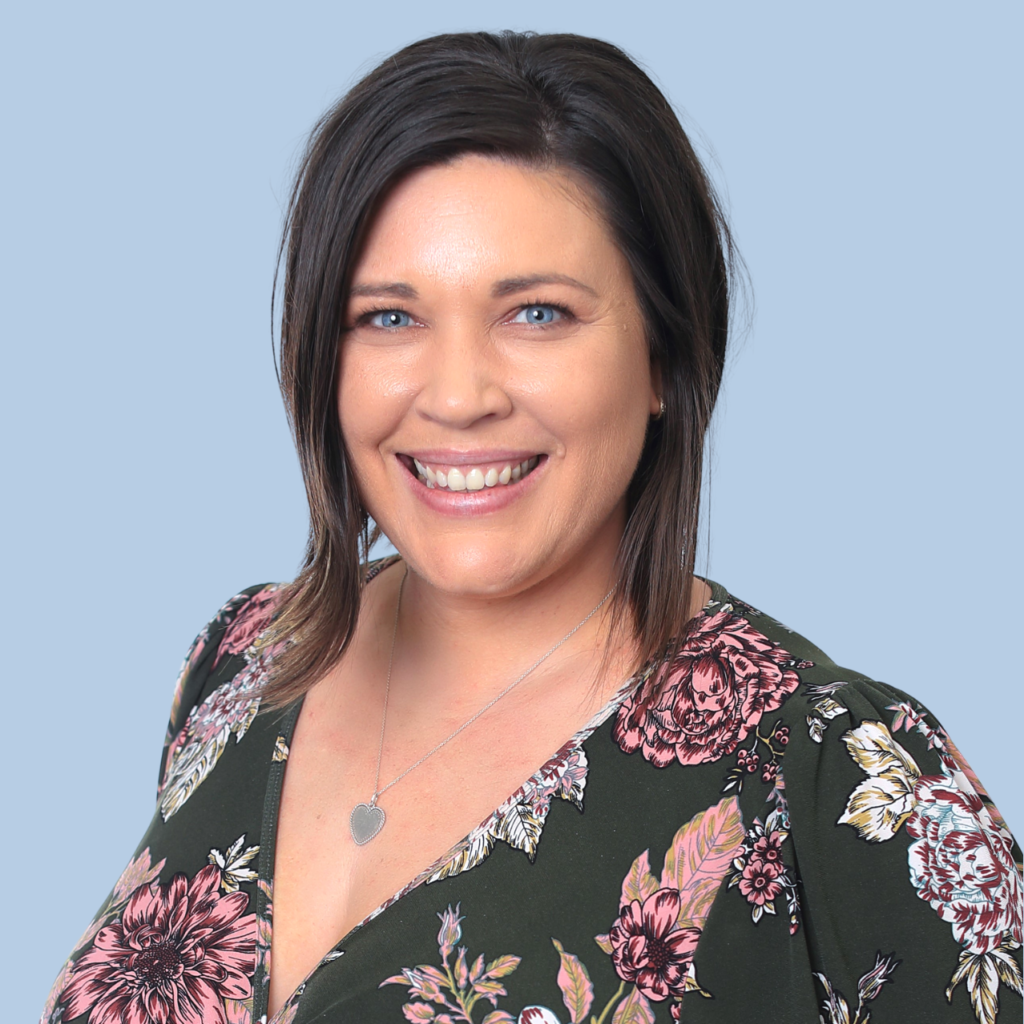 Tanara Davies
Senior Recruitment Consultant
Tanara provides permanent Senior Administration and Finance recruitment solutions to commercial organisations, as well as Local and State Government departments.
07 4051 9699
tanara@cbcstaff.com.au
What do you love about CBC?
It is amazing to be part of a team which is supportive and encouraging. Everyone is always ready to help each other out.
What is your greatest source of enjoyment in recruitment?
I get great pleasure from marrying the ideal candidate to their perfect dream job.
Where do you feel you add value to candidates who are looking for work?
Candidates are often lacking confidence and are unsure how to approach their dream role or develop a strong resume and confident disposition. I like to think I help people achieve this by guiding them through the process and equipping them with the skills they need to be successful in securing their next role.
What is your recruitment super power?
Intuition and communication. I am quickly able to read people which enables me to identify what they need from me to assist them in finding work. For some people, it can be resume advice and for others, it is simply a case of telling them about vacancies which could be a good fit. Getting to know people quickly, is essential so I can make sure I understand exactly what they are looking for.
If you ask a client to describe you, what would they say?
I would like to think they would describe me as committed to them and amazing at matching their skillset, to fulfilling opportunities.
Can you tell us about the most memorable moment of your career?
Inspiring young trainees to reach their goals. It really is so satisfying to me knowing that I have played a part in sharing the careers of the next generation in some small way.
Is there a client, candidate or project that stands out?
Watch this space! Whilst it's still early days, I look forward to developing long lasting relationships around Cairns.