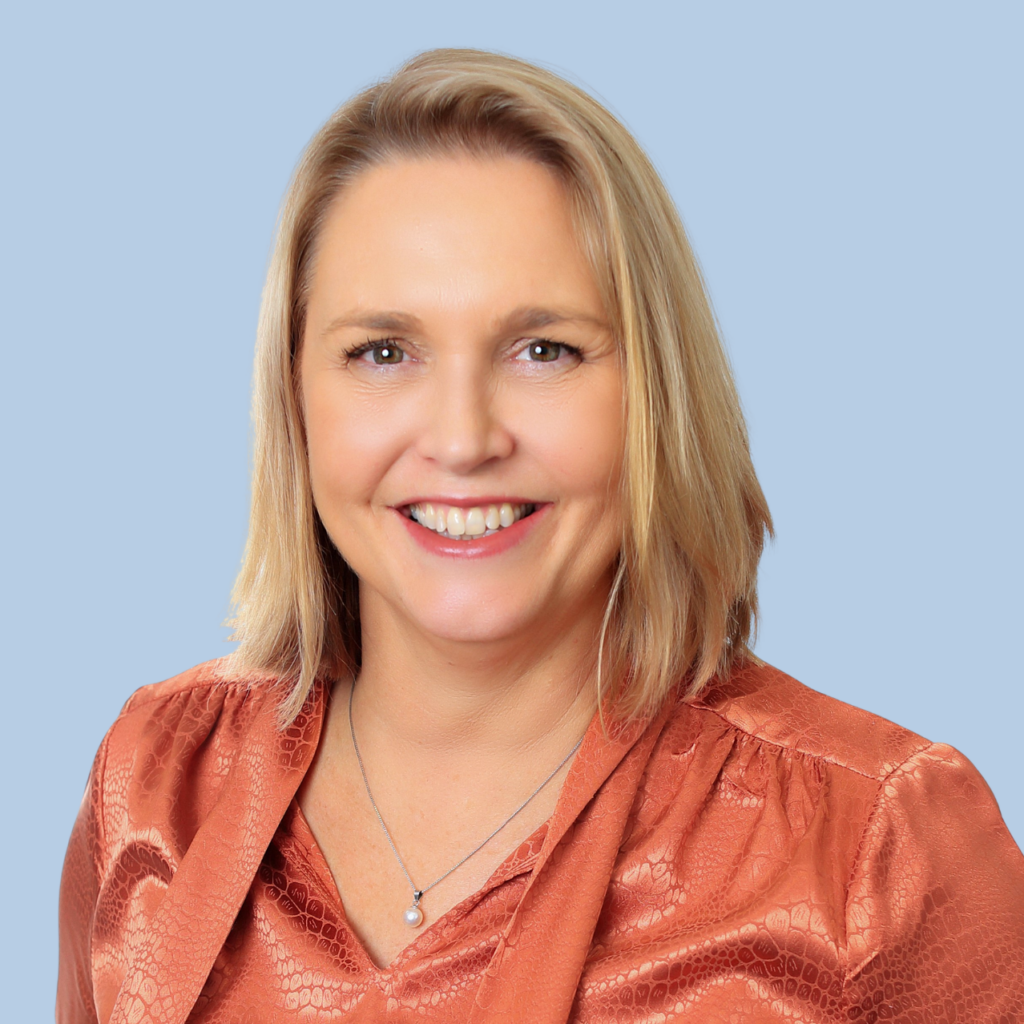 WHAT DO YOU LOVE ABOUT CBC?
We are a cohesive team of recruitment specialists who love what we do – that's what really gives me job satisfaction as I know we are all working towards a shared goal of being the best in the business, by delivering successful recruitment outcomes to our clients and candidates.
One of our values is 'work hard, play hard'. We know when and how to have fun every day and when to put our heads down and focus.
Part of what makes our team so strong are the regular events outside of the office, as these maintain the human factor in our business and gives us time to step outside of our daily work lives. Most recently, we enjoyed a day at the Cairns Cup which was one of the highlights on our social calendar. Our Christmas celebrations have included canoeing down the Mulgrave river and Copperlode Dam, a trip to Laser Tag, climbing the high ropes at the Casino Dome, numerous dinners out and many evenings of wild dancing.
Our team is united in a common goal at work and this reflects on our ability to recruit the right people for the right roles in the right companies, starting with our own business.
Sally is a member of the Australian Human Resources Institute (AHRI), graduate of Australian Institute of Company Directors (AICD), a Board member of Recruitment and Consulting Services Associate of Australia and New Zealand (RCSA) and was President of the Cairns Business Women's Club (CBWC) for three years. To find out more, visit our community page.
WHAT IS YOUR GREATEST SOURCE OF ENJOYMENT IN RECRUITMENT?
My passion is helping people to create successful careers and assisting businesses in attracting an engaging and productive team. Businesses are built by the people around them and are therefore a major contributor to growth, which makes selecting the best people, vital.
WHERE DO YOU FEEL YOU ADD VALUE TO CANDIDATES WHO ARE LOOKING FOR WORK?
Helping people gain confidence is key to my role. By developing a candidate's resumes to a high standard which really showcases their skills and experience, we can give them access to the best opportunities in the market and instill a sense of worth, particularly when they may have had their confidence knocked.
WHAT'S YOUR RECRUITMENT SUPER POWER?
My ability to think out of the box. When I shortlist for a vacancy, I often include candidates who can of course do the job, but may have come from a different background to that which is expected. This widens the net and presents options which may have previously been overlooked.
IF YOU ASKED A CLIENT TO DESCRIBE YOU, WHAT WOULD THEY SAY?
Direct, clear, able to articulate their needs, and able to deliver results when promised.
CAN YOU TELL US ABOUT THE MOST MEMORABLE MOMENT OF YOUR CAREER?
The standout for me was when I applied for a role in Hong Kong whilst living in London. Within 24 hours, I was on a business class return flight over the weekend during which time, I was offered the job. When I returned to work the following Monday morning, the astonishment on my boss's face when I announced that that I was off to Hong Kong to recruit Derivative Traders, was one I will never forget!
IS THERE A CLIENT, CANDIDATE OR PROJECT THAT STANDS OUT?
This is a hard question as the range of roles and projects I have worked on is so diverse. Recently I had coffee with a candidate we had placed, and she said to me "you have changed my life, thank you for believing in me, when I had lost faith in my ability".