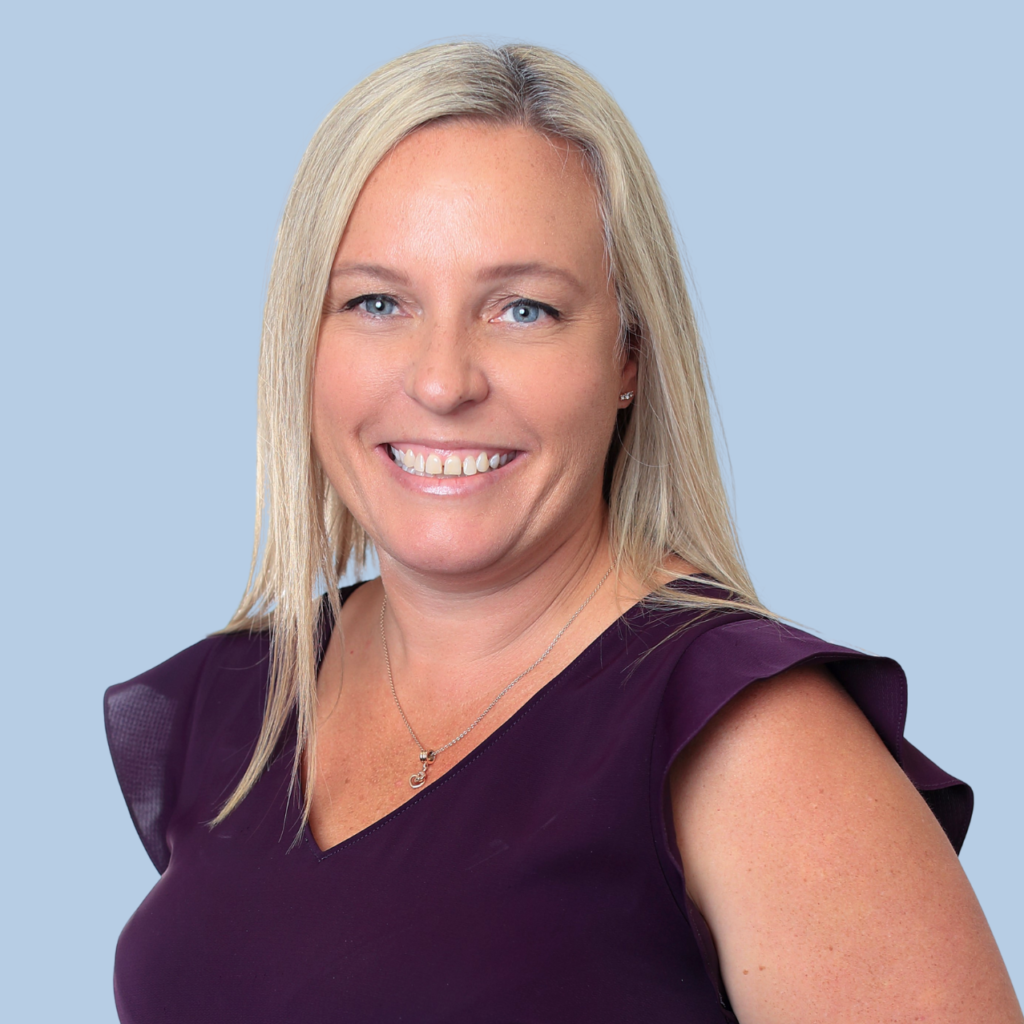 As our 'Director of First Impressions', Kate is often your first point of contact with the CBC team. She provides a bright, friendly and positive face in our reception area, and a bubbly, professional voice on the other end of the phone.
07 4051 9699
reception@cbcstaff.com.au
What do you love about working at CBC?
I love the professional, friendly close-knit team that CBC provides.
What is your greatest source of enjoyment in recruitment?
I find great joy in meeting new people and assisting them from first point of contact to putting them onto the right consultant to assist with their career goals.
Where do you feel you add value to candidates who are looking for work?
Understanding the process from temping with CBC Staff Selection myself, I am able to guide people making that first phone call or enquiry wanting to sign up with CBC Staff Selection and putting them at ease, the process is seamless and a great experience.
What's your work-related superpower?
My friendly nature hopefully puts people at ease rather than feeling nervous about an interview situation.
Can you tell us about the most memorable moment of your career?
I have only just started so not as yet, I am sure there will be many to be had though.
Is there a specific project or achievement at CBC Staff Selection that stands out?
Not as yet!