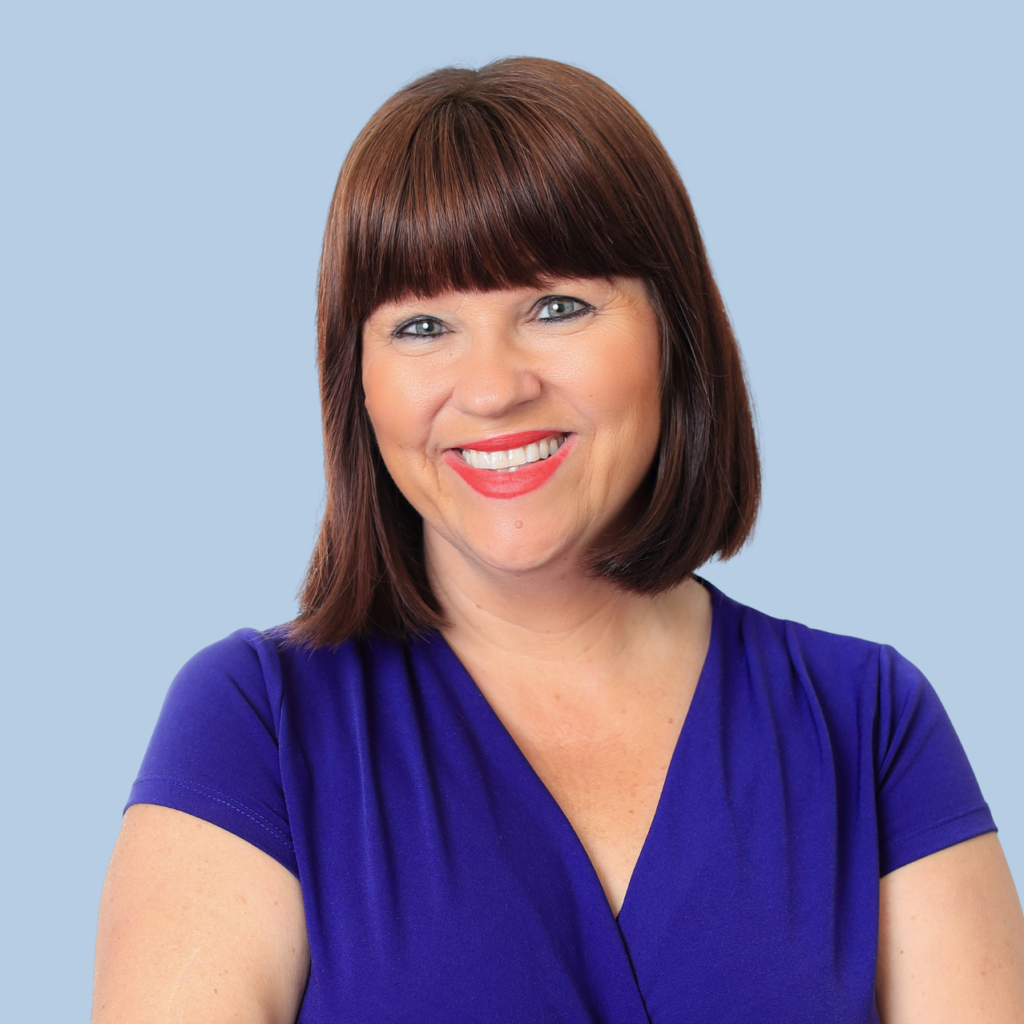 Jenny Cunsamy
Senior Recruitment Consultant
As a Senior Recruitment Consultant, Jenny provides temporary and permanent recruitment solutions to both commercial and government organisations in the Townsville, Mackay and Rockhampton Region.
07 4724 5822
jenny@cbcstaff.com.au
WHAT DO YOU LOVE ABOUT CBC?
I love working in a professional environment surrounded by an energetic, dynamic and fun team. I really enjoy being hands on and very much focused on dealing with our candidates and clients, so I get a real buzz when I find the right combination.
WHAT IS YOUR GREATEST SOURCE OF ENJOYMENT IN RECRUITMENT?
Being able to match the perfect candidate to the perfect client whilst ensuring the right 'cultural fit' is delivered, is something I really love.
WHERE DO YOU FEEL YOU ADD VALUE TO CANDIDATES WHO ARE LOOKING FOR WORK?
I have had a lot of life experience having worked for both large and small organisations which has taught me to look beyond what is on a resume and dig deeper to ensure that we leave no stone unturned when looking for new opportunities for our candidates.
WHAT'S YOUR RECRUITMENT SUPER POWER?
I have a passion for people development and an ability to adapt my communication style to suit my audience.
IF YOU ASKED A CLIENT TO DESCRIBE YOU, WHAT WOULD THEY SAY?
That I have a way of making them feel like they are most important client. I'm honest in my approach and work hard to ensure they have the right candidate on board within the desired time-frame.
CAN YOU TELL US ABOUT THE MOST MEMORABLE MOMENT OF YOUR CAREER?
I have several memorable moments, but the ones that involve helping-out communities following a natural disaster, are by far the most rewarding. In 2017, Queensland suffered when Cyclone Debbie hit the coastal towns and communities. Within 48 hours, we had recruited and activated over 50 support staff across regional Queensland to assist in the community recovery. As a team, we worked together, virtually 24/7 to provide recruitment support. Whilst a stressful situation, the gratification for being involved in such an enormous and successful operation, was thoroughly rewarding.
IS THERE A CLIENT, CANDIDATE OR PROJECT THAT STANDS OUT?
All my candidates and clients are standouts in their own way, but when you work alongside a client who treats you as their own member of the team, you know you've done something right.