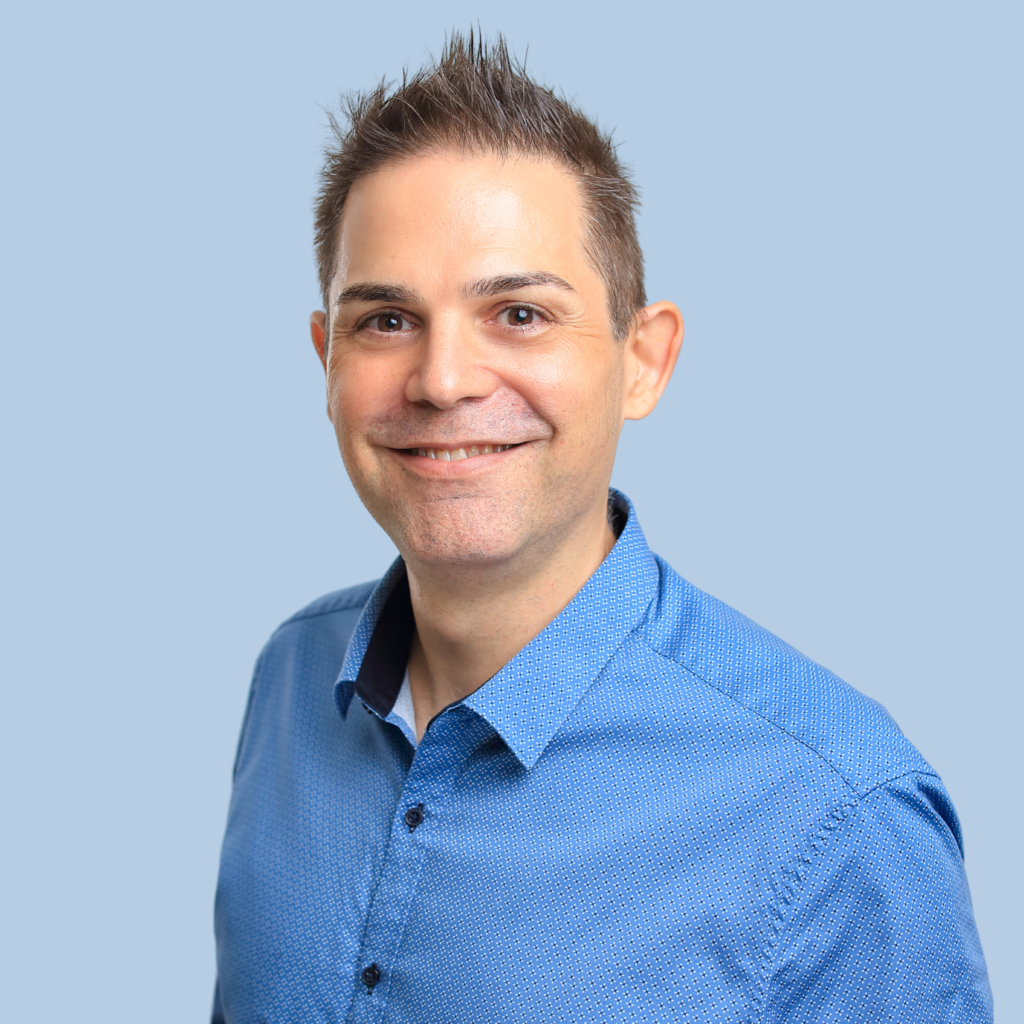 James provides temporary and permanent Engineering, Technical and Information Technology recruitment solutions to commercial organisations, as well as Local and State Government departments.
07 4051 9699
james@cbcstaff.com.au
What do you love about CBC?
CBC has a fantastic reputation in the market which has been built on hard work and strong ethics. I also enjoy the office environment, an experienced team who values their and the company's reputation and all of whom go out of their way to be helpful and supportive.
What is your greatest source of enjoyment in recruitment?
My greatest source of enjoyment in recruitment is the satisfaction of matching the right candidate with the right client, so that they can both grow and develop long-term.
Where do you feel you add value to candidates who are looking for work?
I feel that I add value due to all my life experience and different roles that I have had over my personal career, as these allow me to see the potential in candidates and not just the experience listed on their CV.
What's your work-related super power?
My empathy and ability to put people at ease and relate to people across all levels without prejudice.
Can you tell us about the most memorable moment of your career?
This is a hard one for me to answer because there are a few, but what stands out for me is the working relationships that I have built over the years based on trust and mutual respect.
Is there a specific project or achievement at CBC that stands out?
At this stage it is a bit early to comment as I haven't been at CBC that long, but watch this space.